To make a difference
We invest in our companies and employees to enable continuous improvements and profitable growth. Integrity is a core building block in everything we do. Long term success can only be achieved through hard work, honesty and sound judgement.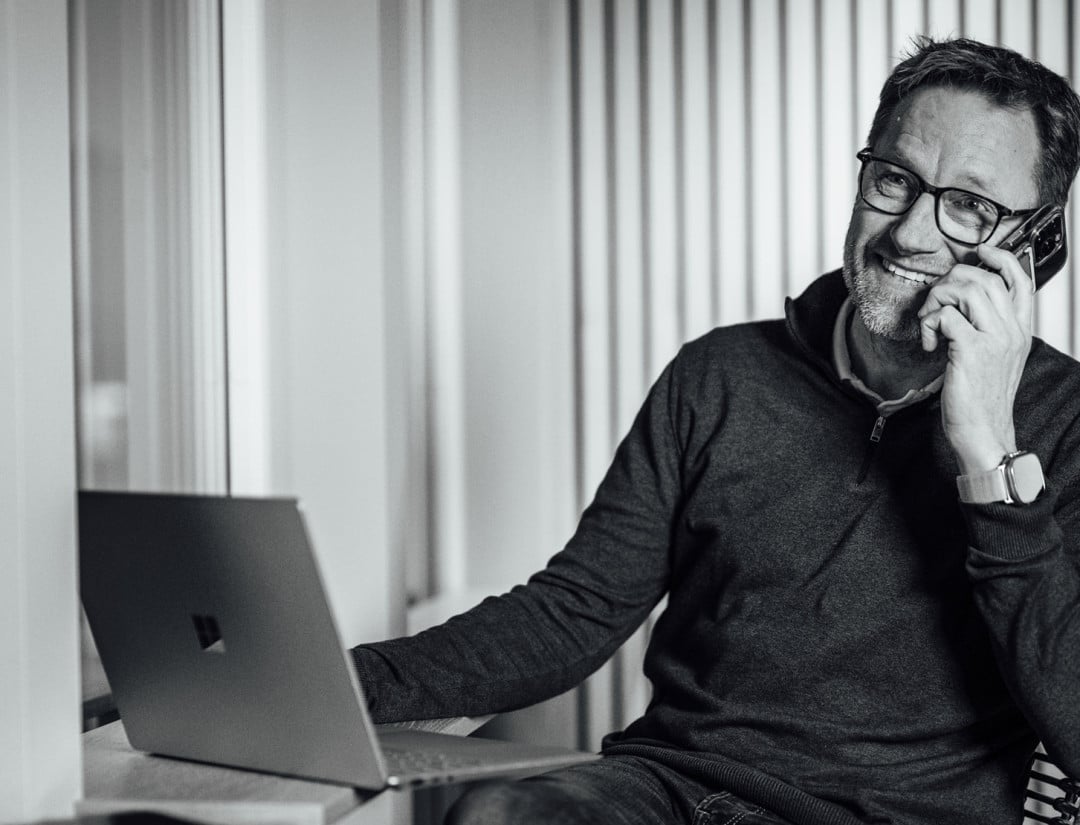 Responsible ownership through continuous improvements of companies and people
Impact startswith delivery
2 November, 2023

Press Release – Timars, a leader in innovation and problem-solving, is proud to announce a...